What We Do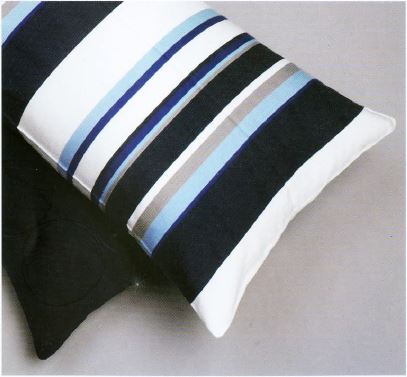 With an enviable supply chain as well as distribution network, Texworths delivers the most innovative, accessible and affordable textile products in the market. The government of India recognized our efforts by bestowing us with One Star Export House status.
Our History
Established in 1996, Texworths has been one of the market leaders in home furnishing manufacture and export Industry. Texworths focus is taking the latest in local and overseas fashion trends and translating them into innovative home furnishing products for International kitchens, living rooms, dinning rooms and bed rooms. We manufacture and export quality home furnishing products to various International locations like Denmark, Italy, Norway, Germany, Sweden and Austria. Believing in the quality, Texworths received lot of certificates to provide the customers the best textile products. As a process-driven and professionally managed export house, Texworths presents the exquisite traditions that are uniquely blended with the trends of modern living to enrich the interiors of your living place and convert your house to a home.
Vision & Values
Our Vision - "We want to satisfy all our customers textile needs and help them to succeed in their design goals"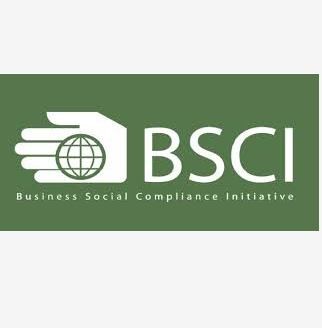 In 2003, BSCI was established by the Foreign Trade Association (FTA) in order to create consistency and harmonisation for companies wanting to improve their social compliance in the global supply chain. BSCI aims to establish a common platform for the various European companies Codes of Conducts and monitoring systems, it also lays the groundwork for a common monitoring system for social compliance.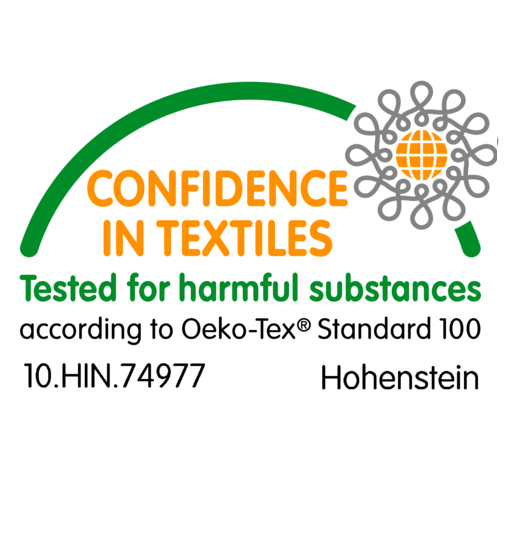 The OEKO-TEX Standard 100 is an independent testing and certification system for textile raw materials, intermediate and end products at all stages of production. is an independent testing and certification system for textile products from all stages of production (fibres, yarns, fabrics, ready-to-use end products, including accessories) along the textile value chain.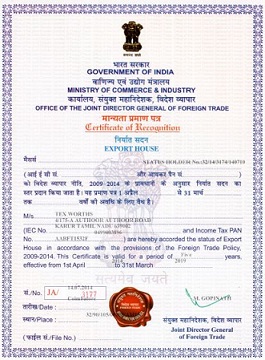 Government of India overseas the turnover of the companies and provide them with certificate to ensure the company is a reputed firm and brings revenue to the government. Texworths has been recognized as 'Export House' by the Indian Government.
---
Our Advantages
1.
Either be a Jacquard,Dobby or a plain fabric, we can weave any fabric in our internal loom. We also have an excellent contacts with our vendors who can also weave for us when the requirement differs from the traditional weaving.
2.
With over 100 world-class Sewing machines, we can fabricate any type of made-ups. We also outsource stitching to few quality vendors to generate employment. We also have an excellent packing unit with experience packing team who packs the boxes for both ship and air.
3.
Our state of the art lab contains the best color matching equipments. We get our test reports from SGS Texan Lab and other competent authorities to provide the best test results based on our customers specification and standards.
Quality Standards
We are dedicated to helping our customers to make informed choices
Our business is to sell the highest quality textile goods we can find at the most competitive prices possible. We evaluate quality in terms of design, appearance, and eco friendly materials. Our search for quality is a never-ending process involving the careful judgment of buyers throughout the company.
Testimonials
I was very impressed with Texworths response time and enthusiasm about our business need
I am interested in doing more with less, Texworths is definitely the right company for this. They sent me lot of samples and I was really impressed with their designs"
We recommed it because of the great designs and their will to make it fit our customer's needs.